MY NAME IS ZHAKLIN
Sold: 0
Content: ZHAKLIN text pdf epub.rar
1564,68 kB
Description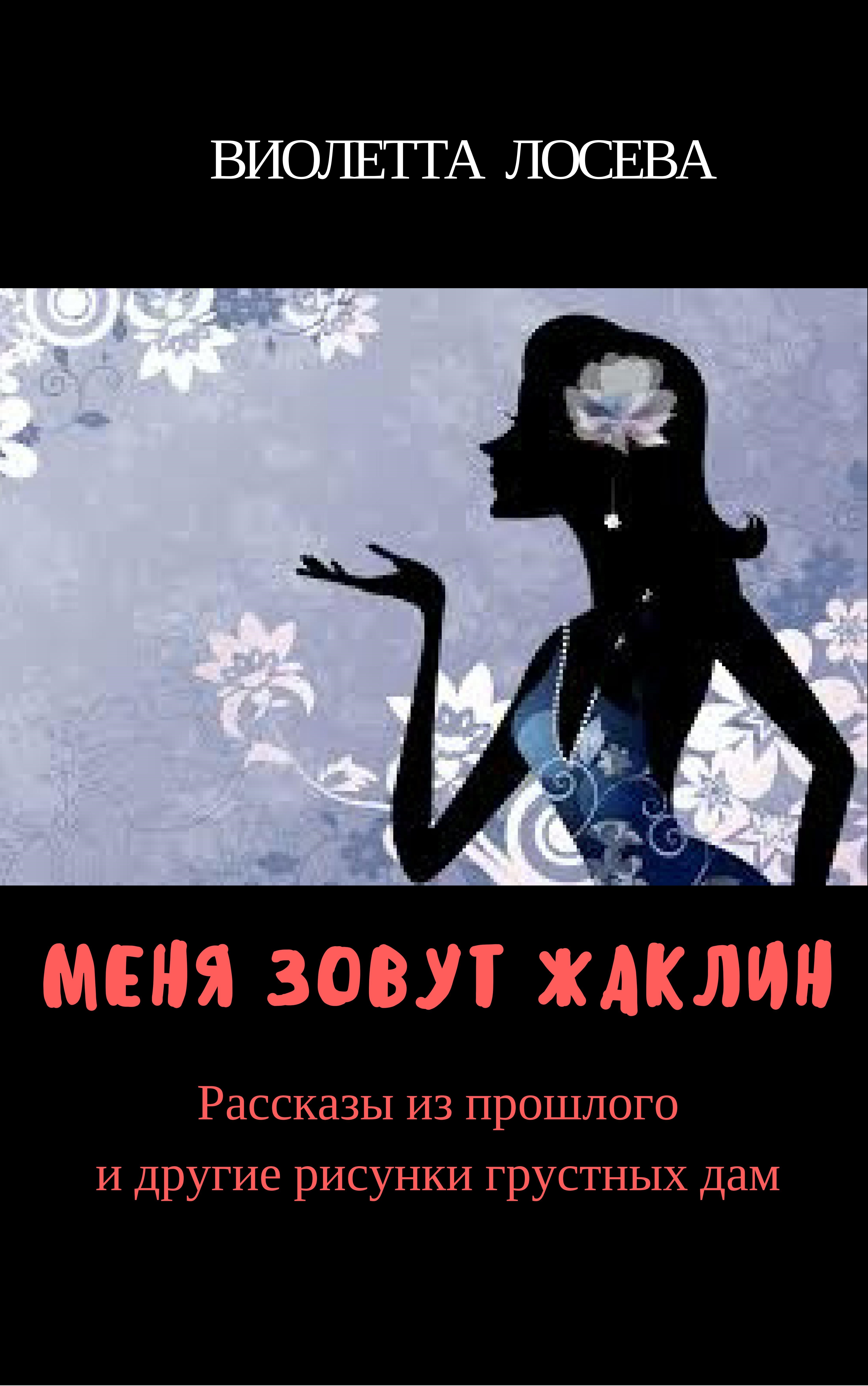 A young woman, a former schoolteacher, works as a maid in a country house and watches the life of a rich and complex family. "I will serve them with faith and truth until I get bored with wiping their dust, buying food for them, washing public places and smiling indiscriminately, no matter what mood I have right now." But to be simply an observer does not work. She becomes a participant in the events from which she would like to stay away ... In the story "The servant" and the stories of this collection there are no sharp turns and exciting turns of events ... It is "life from different sides", which consists of small and big griefs and joys.

Additional information
Read the fragment:

Long ago, when copywriting was not yet called copywriting, (and no one had heard of franchising, merchandising, streaming, and coaching), I simply wrote stories and articles.

Now our hands were shaved briskly, in order to somehow elegantly "podriktovat" them, embellish, make more in tune with today´s day, and, more precisely, today´s ME ...

But ... I know myself (I hope I know))) ...

One has only to start - and there will be no stone left on the stone from these stories, which for some reason and for some reason were written more than ten years ago ...

In addition, there is nothing more ridiculous than cramming old words into new forms and vice versa ... It´s like "interrupting a date" on a label ...

This products and services can be repacked several times, and essays and novels))) - alas ...

Besides, I just regretted them ...

Let them live!

It´s not a fact that "with patches" will get better ...

It´s now I´m serious, and I write - lightly ...

Then everything was the other way around ...

Therefore…

Let the past remain as it is. It still can not be changed.

So,

today I´m called JACQUELINE ...

Why?

Well, it´s not Martha Polikarpovna who should be called, in fact ...

Housekeeper
- 1-

"Elecha, sit with me."

Tamara says in such a detached voice that I decide to leave cleaning and, taking off my rubber gloves, I sit down on the edge of the chair. She sits on a veranda covered with yellow maple leaves, and looks into the distance. When autumn was just beginning, I tried to sweep the fallen leaves, but Semyon Mikhailovich decided that it was unnecessary - they look so beautiful on the ground and do not bother anyone. And now our house and yard are simply buried in leaves. Of course, when the rains come, they will have to be removed, but, for now, I admire with everyone - we live in a fairy tale.

Tamara directly asks for the canvas: stretching her legs in light pink trousers and, slightly swaying in a wicker chair, she smokes a long cigarette, and her face reflects all the pains of the world.

"How tired I am of all this." She waved her head toward the house. "Sometimes I want to collect things and go somewhere where no one can find me."

My tongue spins "What´s stopping me?", But, of course, I´m silent. I understand that rich people also have black days, but I do not think that she should pretend to be a martyr in front of me.

I guess I´m wrong. I know for certain that she lives unhappy, although nine hundred and ninety-nine women out of a thousand probably just dream of such a life.

- Eleka, tell me, what do you find consolation when you are completely unbearable?

I can not say that I have absolutely no inclination to self-discovery, but Tamarin´s questions simply irritate me. I do not like her. But you have to answer something. And, you need to answer so that she liked it. God forbid to argue!

I do not like her for being beautiful and rich. I do not like it, because she has the opportunity to consider me a servant. Although, if guests come and someone tries to draw attention to me, Tamara calls me "a girl who helps with housework." For three weeks of work here she never offended me, never made a remark (although, of course, it was for that - I´m not a professional housemaid).
In order to counter copyright infringement and property rights, we ask you to immediately inform us at support@plati.market the fact of such violations and to provide us with reliable information confirming your copyrights or rights of ownership. Email must contain your contact information (name, phone number, etc.)